Comprehensive In-House Validation And Quality Assurance Solutions
Superior Products From Superior Compliance And Testing.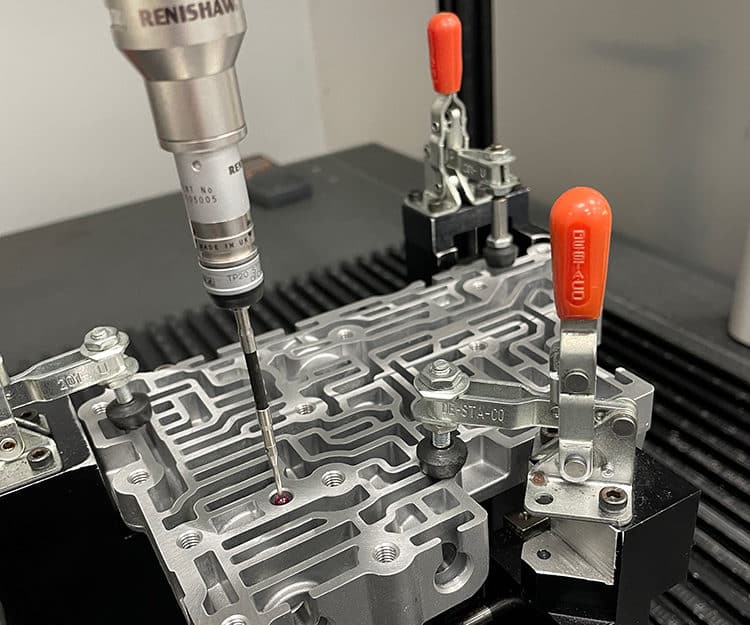 DYNAMIC VALIDATION
Dynamic Manufacturing operates a full-service quality assurance laboratory at Hillside, Illinois. We're able to measure and record dimensional data, surface finish, hardness, and insertion/extraction force to validate parts to their exact specifications. With our end-of-life dynamometers, we have the ability to design and construct parts in-house, saving on cost and streamlining efficiency. Partner with Dynamic to leverage our expertise in developing production control plans based on CMM/Vision equipment, custom gauging, and unique end-of-line testing.
DIMENSIONAL VALIDATION CAPABILITY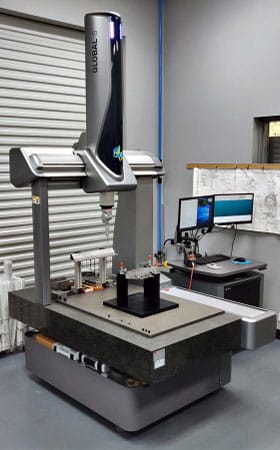 HEXAGON CMM GLOBAL S GREEN 7.10.7 CMM
Measuring range: 700mm x 1000mm x 660mm
PC-DMIS CAD with Auto Path Module & Tip changer module
Motorized Probe Head, HH-A-T7.5 HP-S-X1H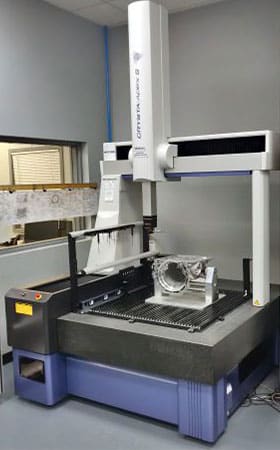 MITUTOYO CMM CRYSTA-APEX S 9108
Measuring range: 900mm x 1000mm x 800mm
Motorized Probe Head, Renishaw PH10MQ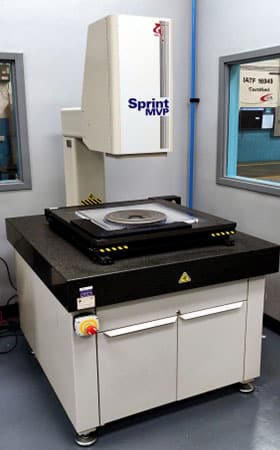 QVI SPRINT MVP 400 VISION INSPECTION SYSTEM
Measuring range: 450mm x 450 mm x 300mm
IN-PROCESS GAUGING
Production parts are monitored by on-going first-piece and in-process inspection. This inspection uses a combination of CMM/Vision Inspection, Air/Linear Variable Differential Transformer (LVDT), Gauging, and Go | No-Go plug gauges as required within the Control plan.
Dynamic expertly leads in the development of:
Custom gauges to inspect critical part features installed on the production line
Real-time data capturing and processing
Quick inspection turnaround eliminating or minimizing rejects at source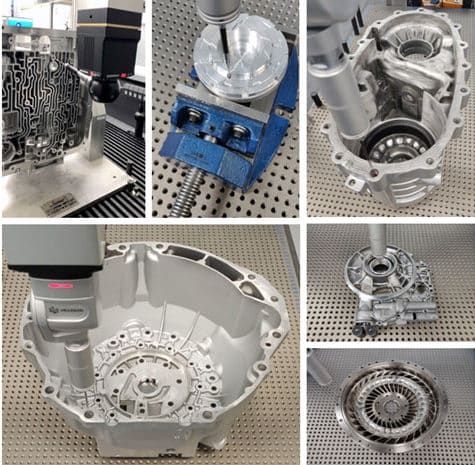 FAQS
Can you provide customized validation solutions?
We can provide customized validation solutions tailored to their client's needs and requirements in various industries.
Does Dynamic Manufacturing follow industry standards and regulations for validation services?
Yes, we follow industry standards and regulations, such as FDA regulations, cGMP (current Good Manufacturing Practices), ISO 13485 (Quality Management System for Medical Devices), and other relevant industry standards, in providing validation services to ensure compliance and quality.
What is gauging in machining?
Gauging in machining refers to using instruments to measure a machined component's dimensions. It is an essential process in the manufacturing industry, as the measurements' accuracy directly affects the final product's quality. Gauging is a critical step in the machining process as it determines whether a component meets the required specifications and plays a significant role in ensuring the consistency and quality of the finished products.
WHY DYNAMIC?
IN-HOUSE MACHINING
We make everything for our Customers in-house so we give full assurance in error-free machining, efficient turnaround times, and top-quality performance. Our multiple manufacturing lines provide fully-encompassing turnkey operations for disassembly, machining, fabrication, assembly, and more.
700,000 square feet of floor space
900 extremely talented Associates
QUALITY COMPLIANCE AND TESTING
Our validation processes strictly adhere to rigorous compliance and testing. Our NoMuda VisualFactory Manufacturing Execution System implements lean principles as a company-wide practice to ensure all machining is completed and validated at the highest level of quality.
Quality Boosted Productivity