YOUR EXPECTATIONS DRIVE EVERYTHING WE DO
While we're leaders in remanufacturing, we're also so much more. Our full-service operation includes a wide range of specialized capabilities in machining, engineering, logistics, and motorsports. Dynamic Manufacturing is an innovative organization. Whether your need is small or large, simple or complex, we will engineer a custom solution to satisfy your needs.
Operating on 100% Renewable Energy
Family Owned and Operated
Adapting and Innovating Endless Capabilities All in One Location
Our Chicago-based operation consists of over 1,000,000 square feet of floor space, encompassing turnkey operations from engineering, machining, and assembly to dynamometer testing, metrology, and warehousing. We offer creative solutions and endless capabilities to extract maximum value from experienced parts while meeting your expectations.
We deliver a Dynamic experience every time
Remanufacturing
A process that pioneers. From disassembly to shipping, we've created a best-in-class remanufacturing process that—although is consistently refined—remains deeply rooted in the precision and carefulness we apply to everything we do. We work hand in hand with our Original Equipment Customers to extract the maximum value from worn or damaged powertrain assemblies (transmissions, torque converters, and transfer cases) so that it meets or exceeds Original Equipment Specification factory standards.
Logistics and Warehousing
Electrification
Dynamic has a dedicated EV battery facility with capabilities for receiving/check-in, discharge disassembly, cleaning, cycling & balancing, final assembly, maintenance, and shipping. Meet Original Equipment (OE) power and energy specifications.
Machining
Machining is one of our core competencies. Whether we start from raw materials or are salvaging an experienced part, we creatively find solutions to machine the precise specification of your needs. We continually review and invest in this sector of our business to ensure adaptability in an ever-evolving landscape.
Motorsports
We are passionate about developing high-performance products with one goal in mind: winning. Dynamic has built a pedigree in engineering custom torque converters for your specific application.
Consistency – Our hand-built units ensure repeatable results in both the lab and your vehicle.
Tune ability – We set up the converter, helping to dial in your vehicle's performance for specific environmental conditions.
Whether validating your product by utilizing our onsite Torque Converter Dynamometer or working with you in your pit, we are your trusted partner for chasing podiums.
Family-Owned and Operated
Pioneering the Remanufacturing Industry Since 1955
Pioneer-led, Family-owned, and operated, our history speaks of resilience, growth, and innovation. Formed in 1955 by John Partipilo, our vigorous commitment to quality, Customer relationships, and product improvement has led to widespread expansion.
From one shop and a small Team made of Family to an industry-leading remanufacturing company with multiple facilities and over 1,500 Associates—our growth continues. Despite our evolution, our culture remains focused on delighting our Customers.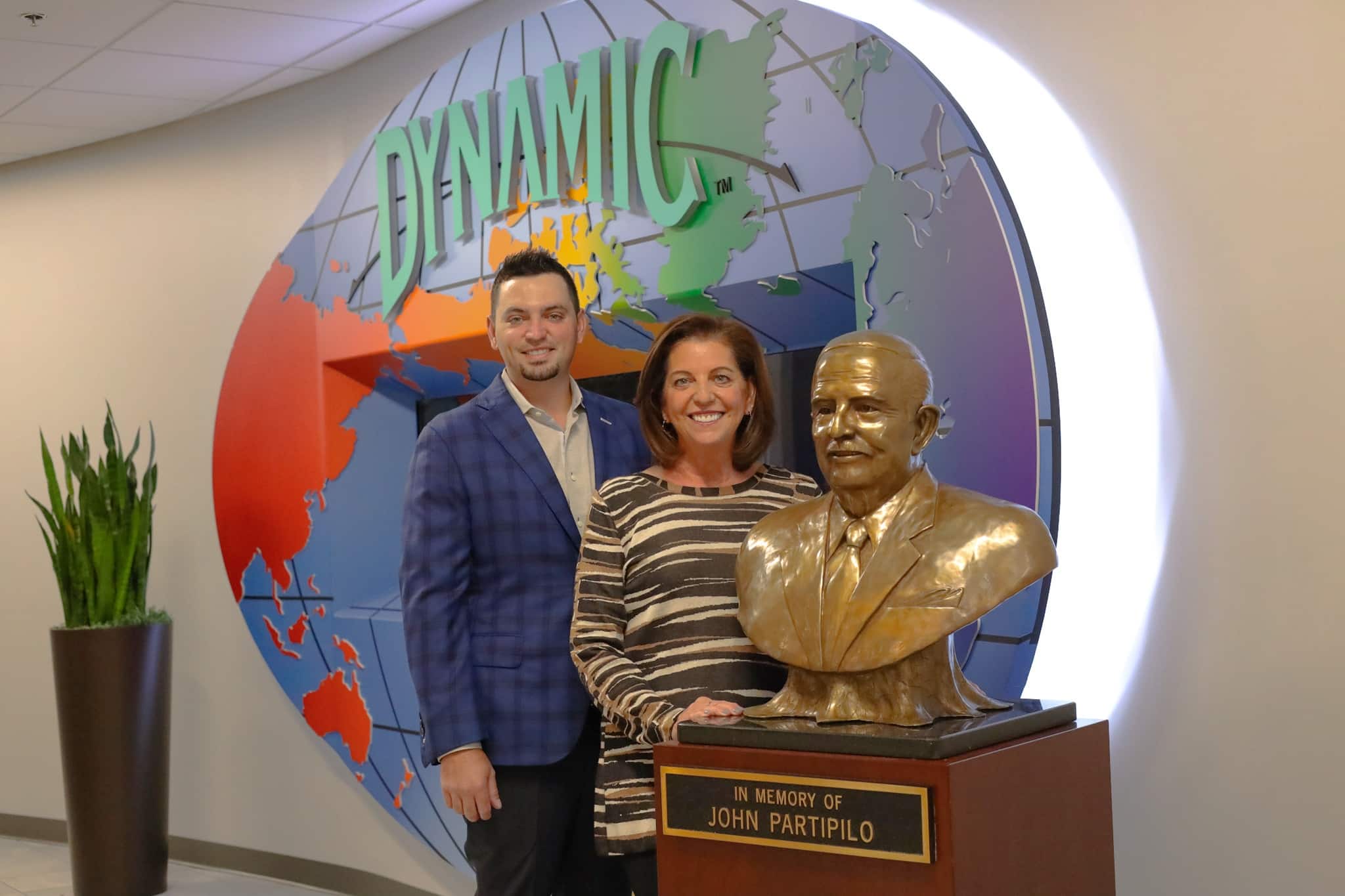 OUR TEAM'S DEDICATION & PRIDE
The most important asset at Dynamic are the Associates. Each and every Dynamic Associate is valued as both a contributor and a team member. We are proud to be empowered and entrusted to delight our customers with our products and services. We are thrilled to have been recognized by General Motors as a 2022 Supplier of the Year – making Dynamic a 24-time winner of this award.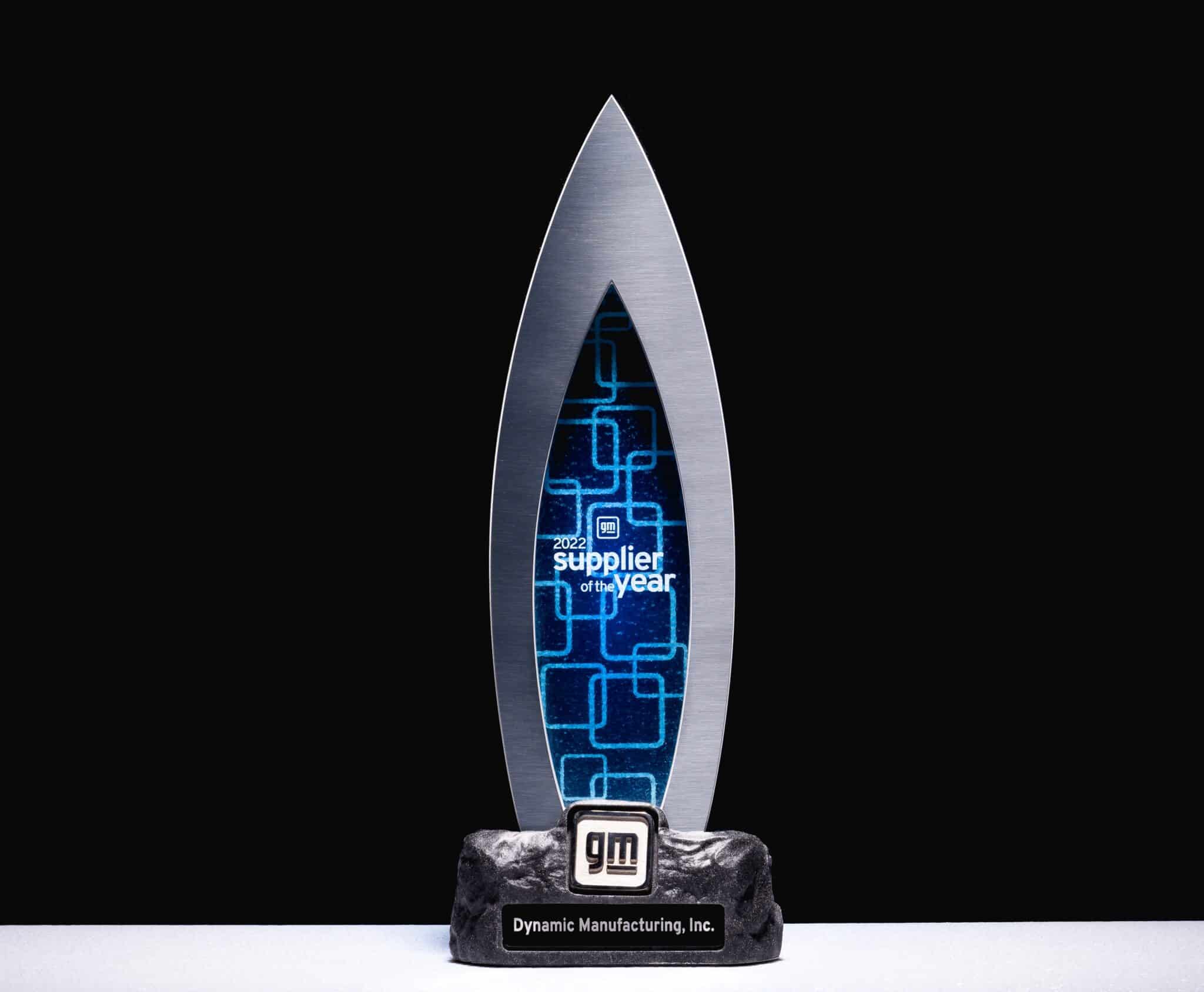 The Dynamic Difference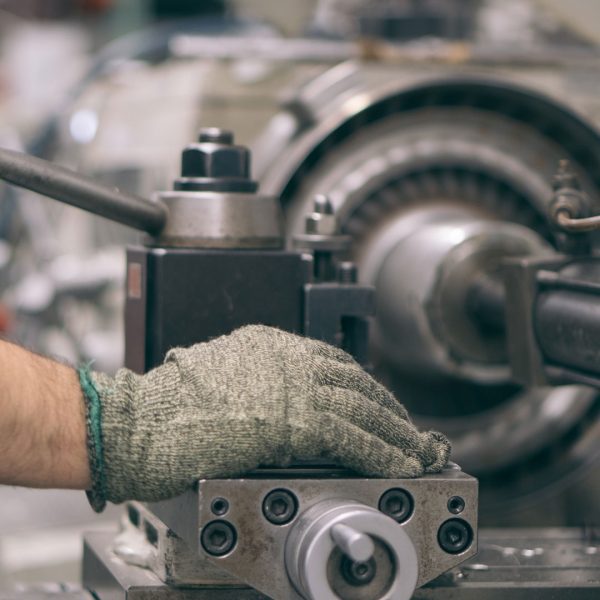 In-House Manufacturing
Everything we do is in-house. Full internal control over the complete process lends for impressive turnaround times and top-quality performance. This vertical integration helps us to complete your project with maximized efficiency.

1,250,000 square feet of floor space
1600 extremely talented Associates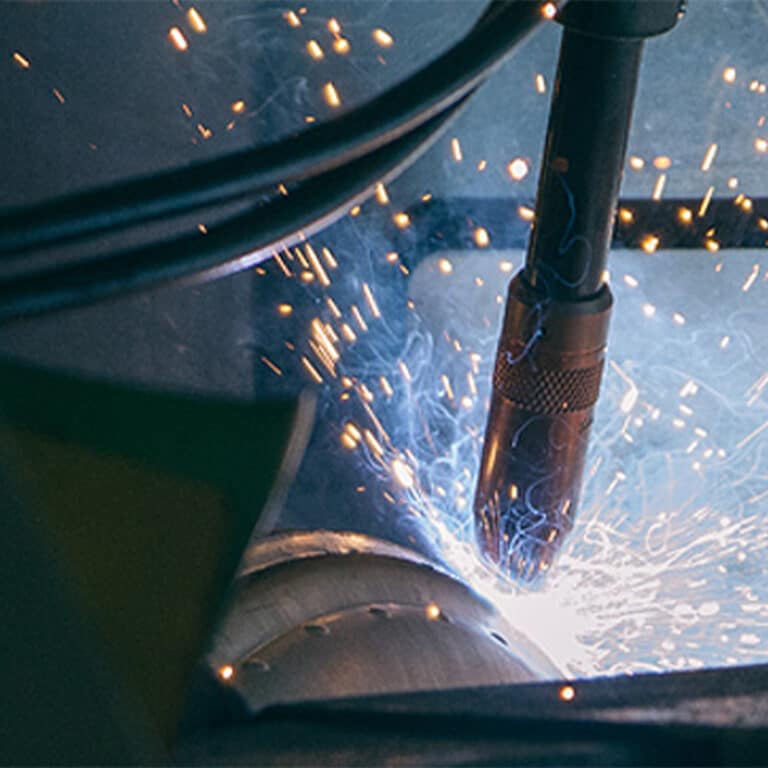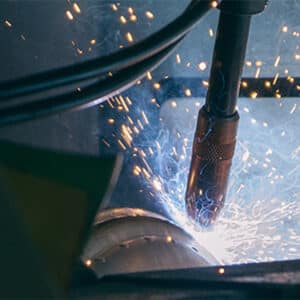 Process and Quality Control
Dynamic Manufacturing utilizes NoMuda VisualFactory as our Manufacturing Execution System (MES). Our specialized use of this system allows us to eliminate errors and ensure product quality. This quality, paired with our exceptional Customer service, provides the opportunity to form strong, long-lasting relationships with our Customers.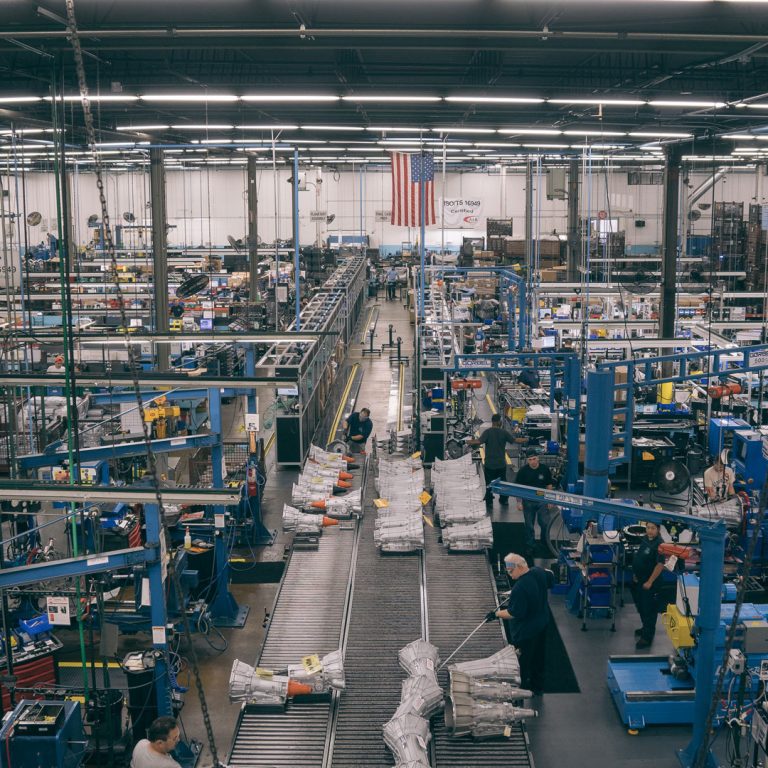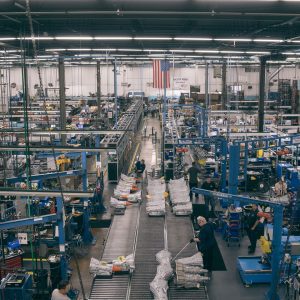 Your Solutions to a Larger Need
With the combination of 8 manufacturing sites, 1,250,000 square feet of floor space, multiple assembly lines, and talented Associates, we've pioneered our operation process to service large component completions promptly.
HONOR THE LEGACY, PIONEER THE FUTURE
AN INTRODUCTION TO DYNAMIC MANUFACTURING
We are a long-standing, industry-leading supplier of new and remanufactured Torque Converters, Transmissions (Automatic, Manual, CVT, and Hybrid models), and Transfer Case Assemblies. We specialize in high-quality remanufacturing and machining as core competencies. As the number of Electric Vehicles In Operation increases, we are well positioned to support the future of battery life cycle. Established on March 2, 1955, we are Family owned and operated, WBENC, IATF16949:2016, and ISO 14001 compliant business located in suburban Chicago, Illinois.
Dynamic strives for exceptional Customer satisfaction while maintaining industry-leading quality standards with emphasis on an Associate-focused culture.